Ashrai was founded in 1991, focusing on the development of Adibashi (tribal) communities in the Barind tracks, in the northwest of Bangladesh. Ashrai follows a holistic approach to development of human poverty, reduction of income poverty and to establishment of right of the Adibashis in the society. More..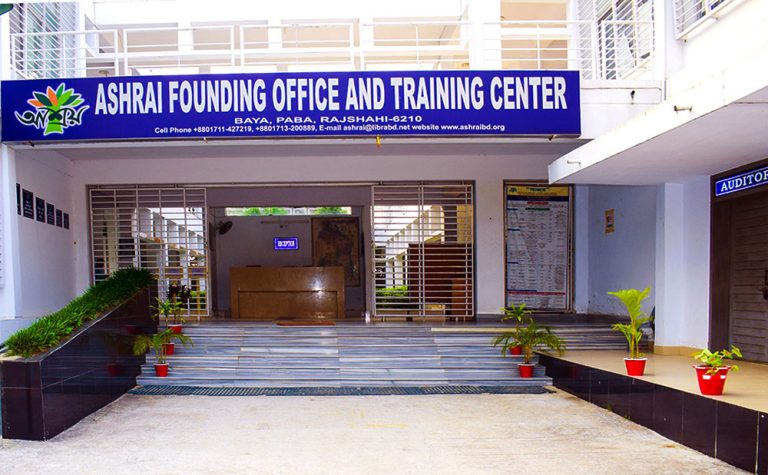 Ashrai has been helping to improve the living standards of the country's ultra-poor and indigenous peoples, reduce manpower unemployment, create income equality and increase growth through various initiatives.
Components
of FSDP
Ashrai included mainstream population for enterprise development program in order to accelerate the overall sustainability of its Financial Services Development Program (FSDP).
Our
activities
At Present, ASHRAI has been implementing Micro-Finance Program, Community Managed Micro-finance, Income and Food Security Project, Employment and Family Income Program, Child Education, and Institution Development Program, ASHRAI Engineering College (Affiliated with Rajshahi University) and ASHRAI Technical Training Centre (ATTC). ATTC obtained approval as a technical training center in 2017 by Bangladesh Technical Education Board (BTEB), Code No: 23357 & affiliated to Register Training Organization (RTO). It is one of the key institutions through which many dropped-out students and underprivileged young people are provided Technical Vocational Education & Training (TVET), Entrepreneurship, and Skills Development programs with skills training and facilitated to avail job opportunities after the training
ECO
Special Social Development Program for Adibshi